Attendees at the festival will have an opportunity to hear both well-established artists and up-and-coming talent from Finland, Italy, France, Sweden, and the United States.
---
The main concert of the festival is the open-air concert at Ukko-Luosto. Lapland Chamber Orchestra will be conducted by cellist-conductor Tomas Djupsjöbacka, the Principal Guest Conductor for the orchestra until the summer of 2021.
Tomas Djupsjöbacka studied conducting at the Sibelius Academy, graduating in 2017, and has conducted nearly all orchestras in Finland. Djupsjöbacka is also a founding member of the string quartet Meta4, as well as the only Finnish member of the renowned Chamber Orchestra of Europe.
The soloist of the main concert is Anders Paulsson, a Swedish soprano saxophonist. Since his Carnagie Hall debut in 1992, he has performed hundreds of concerts in over 20 countries. Numerous composers from around the world have dedicated pieces to Paulsson, and he has also succeeded in forging a rare career as a soprano saxophone artist outside the classical sphere.
The main concert will be held at 13:00-15:00 on Saturday, August 1st 2020, surrounded by the striking fell vistas of Ukko-Luosto.
Photo Antti Hannuniemi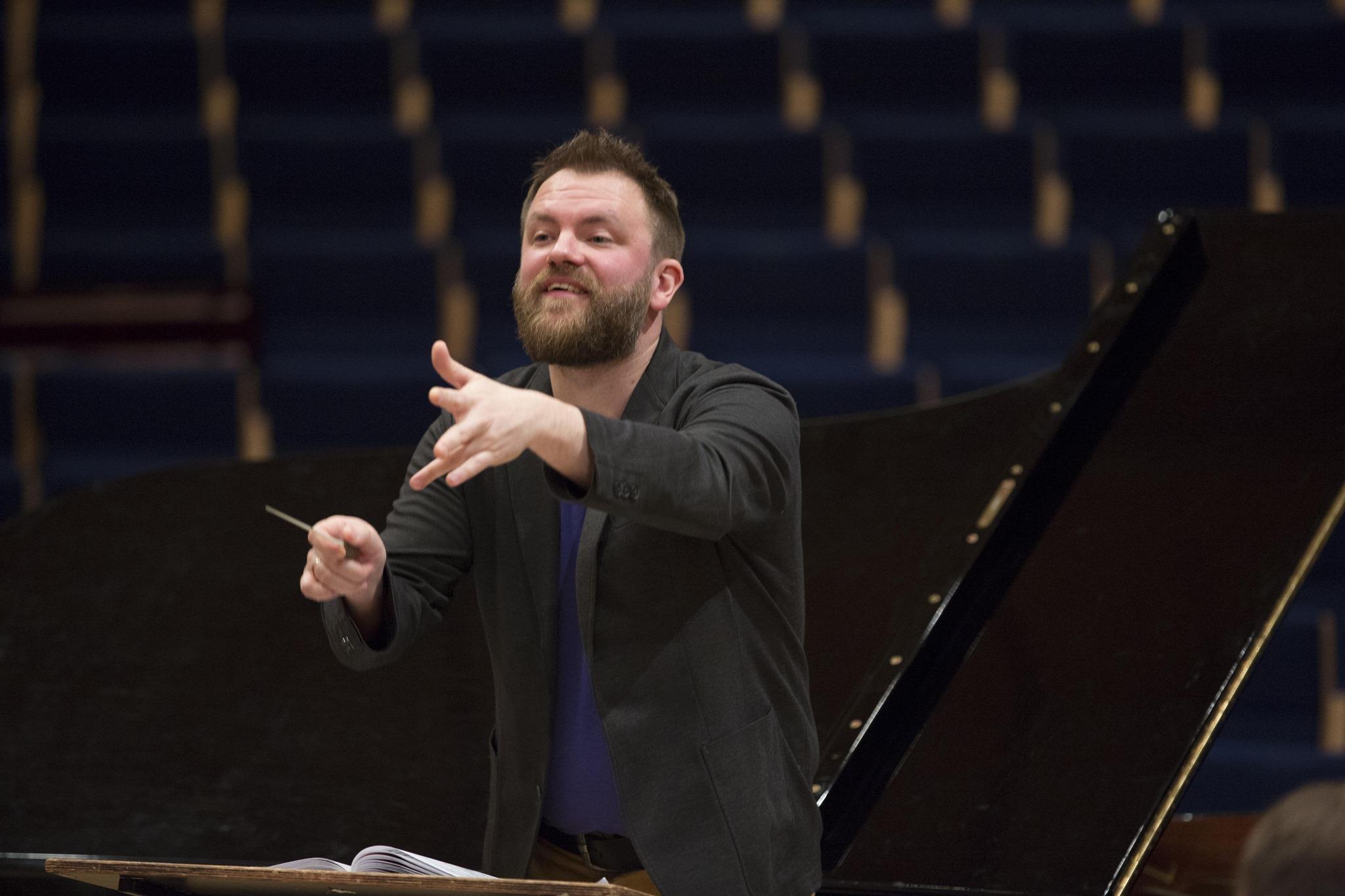 ---
The artistic director of the Sounds of Luosto –festival is a young Finnish-American conductor Aku Sorensen.
Originally from the San Francisco Bay Area, Aku now lives in Finland and has studied the violin and conducting at the Sibelius Academy.
Active as both a conductor and a violinist, Aku has worked in and conducted many of Finland's major orchestras, including time in the Lapland Chamber Orchestra and concerts with Lahti Sinfonia and Jyväskylä Sinfonia.
Aku is one of the founding members of the Helsinki Chamber Orchestra, as well as their concert master. He is also the producer of the NYKY-ensemble. He is also the violinist in a number of chamber music ensembles.
Photo Mario Ramirez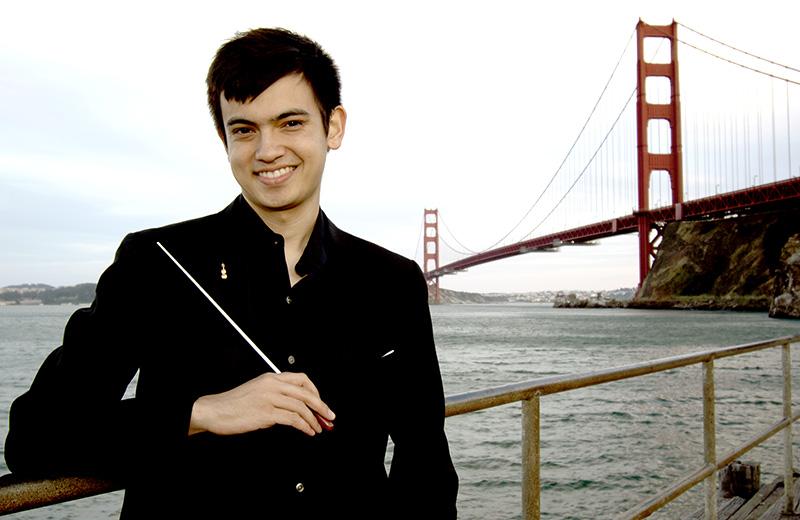 ---
By clicking the names in the list below you will get information on the musicians performig in Sounds of Luosto! Festival 2021.
Lapland Chamber Orchestra
Tomas Djupsjöbacka
Tarmo Järvilehto
Saara Kurki
Vuokko Lahtinen
Helmi Malmgren
Martin Malmgren
Laura Martin
Anders Paulsson
Joonas Pekonen
Elisar Riddelin
Minna Ristamäki
Livia Schweizer
Aku Sorensen
Saara Särkimäki