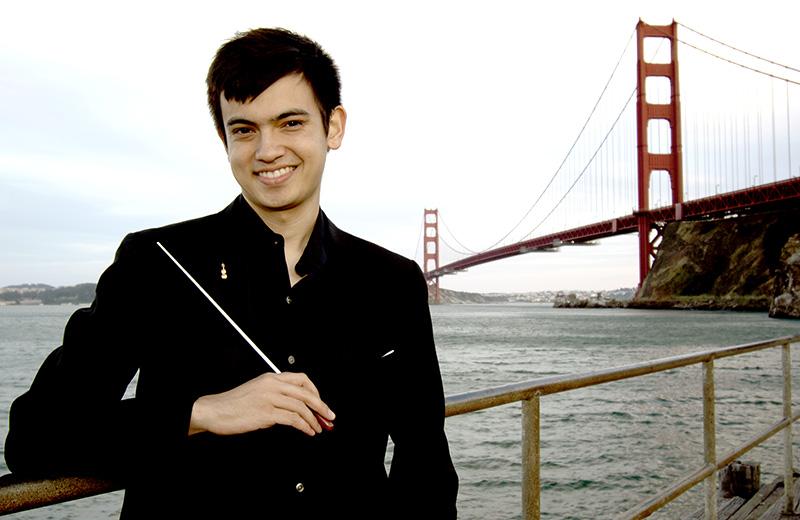 The artistic director of the Sounds of Luosto –festival is a young Finnish-American conductor Aku Sorensen.
Originally from the San Francisco Bay Area, Aku now lives in Finland and has studied the violin and conducting at the Sibelius Academy.
Active as both a conductor and a violinist, Aku has worked in and conducted many of Finland's major orchestras, including time in the Lapland Chamber Orchestra and concerts with Lahti Sinfonia and Jyväskylä Sinfonia.
Aku is one of the founding members of the Helsinki Chamber Orchestra, as well as their concert master. He is also the producer of the NYKY-ensemble. He is also the violinist in a number of chamber music ensembles.
photo Mario Ramirez