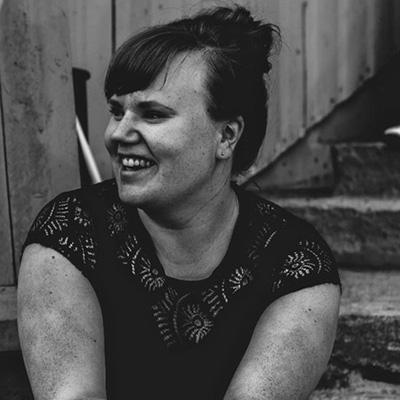 Helmi Malmgren is a young and diverse clarinettist based in Helsinki. She is regularly performing in orchestras and festivals all around Finland. In addition, music has taken her to the Nordic countries, the USA, Canada, France, Spain and Romania.
Chamber music and ensemble playing is closest to her heart and playing together with friends has always played a vital role in her music-making.
Malmgren is a founding member of a wind quintet Helmikvintet and plays in the ranks of Ääni-kollektiivi. Playing in orchestras is also a great pleasure to her and she works regularly with several professional orchestras, including the Avanti! chamber orchestra, Tapiola Sinfonietta, the Finnish National Opera orchestra and Helsinki Philharmonic orchestra.
Malmgren can often be heard playing contemporary music and seen on stage doing cross-disciplinary performances. She enjoys working with living composers and trying to find new ways and techniques getting their visions alive. She has given several premiere performances of classics-to-be in Finland and abroad.
Malmgren has studied in the Sibelius Academy with Harri Mäki, Olli Leppäniemi and Asko Heiskanen. She has also spent time studying in the Norwegian music academy and Paris conservatory.