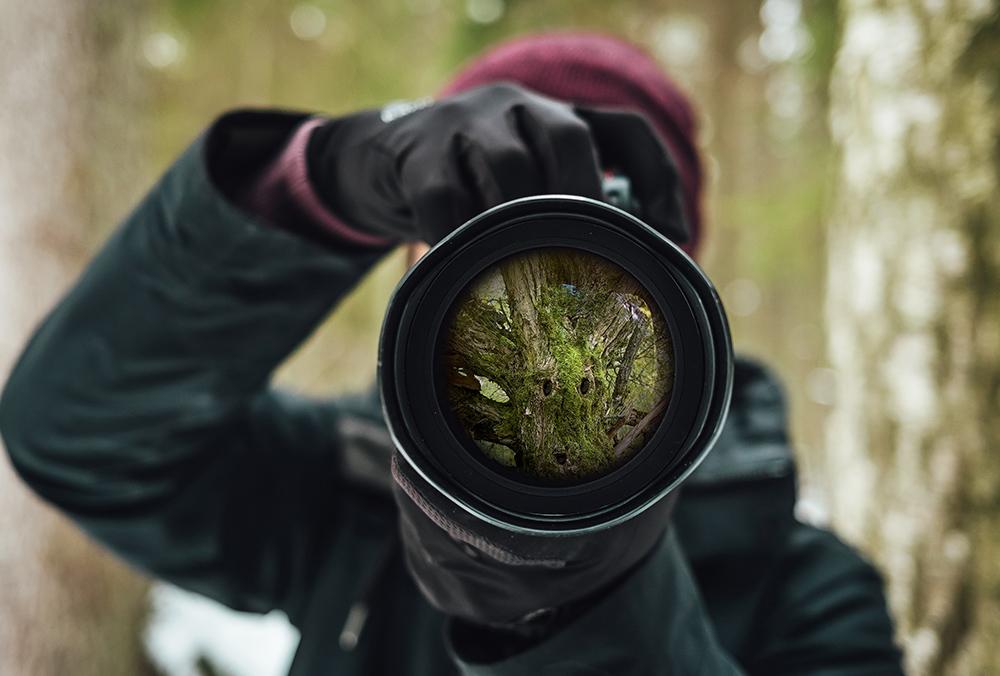 The classical music festival "Sounds of Luosto" will organize a photography competitionspecifically seeking photos that underline the theme of the 2022 festival, stories and myths.
The competition is open to Finnish residents moving with a camera in Lapland.
Competition dates: 6.9.2021-30.6.2022
The competition will be divided into 4 seasons
Fall 6.8-15.11.2021
Kaamos and early winter 16.11.2021-31.1.2022
Deep winter and early spring 1.2-30.4.2022
Late spring, summer, and the midnight sun 1.5-30.6.2022
At the end of each season, a top three will be selected, which will then move into the finals of the competition. The winner of the competition will be published at the opening concert of the Sounds of Luosto festival, 27.7.2022.
The first round of the competition will be judged by Rovaniemi based photographer Irma Varrio. She will select the top three from each season (12 photos in all). The jury of the final round will be published later.
The winner of the competition will receive a 500€ gift card to a photography store.
Additionally, the jury will select 2 honorary mentions, and these winners will receive free tickets to the main concert of the Sounds of Luosto 2022 on 30.7.2022. Read more about the festival at:
www.luostosoi.fi; www.facebook.com/luostosoi.
The festival was organized for the first time during the summer of 2021.
Rules
The competition is intended for hobby-photographers. The competition accepts digital photos which were taken during the four time periods of the contest. Each photographer can send at most 3 photos per season.
Participation in the competition means that the Sounds of Luosto-festival and Kuusikko soi ry. may use your photographs for communications and marketing without a fee, as well as in publications about the competition. Photos will only be used for the above reasons, and they will not be sold or sent forward for other purposes (so-called restricted use permission).
Copyright and ownership of the photos remain with the photographer. Other use-cases will be discussed separately with the photographers.
During the competition, photographers will be referred to only by a pseudonym. When the competition is over the names of the finalists will be published, as well as the names of all those whose photos have been used for other purposes.
Technical requirements
Saved a jpg with as high quality as possible
Sending photos to the competition
Photos should be sent to the following email: kuusikkosoi@kevicon.fi.
We require the following information in the email:
Name of photographer, contact information, and desired pseudonym
Desired name for the photograph, as well as information about where and upon which day the photograph or photographs were taken.
Written agreement, that the photo can be used without pay for the purposes listed in the competition rules.