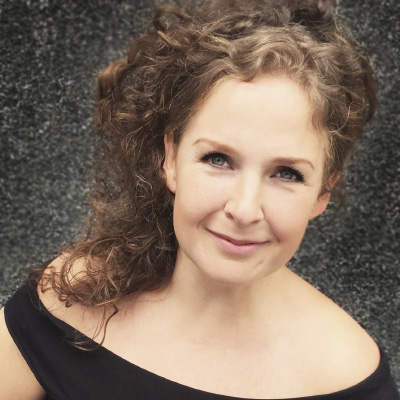 Pianist Tuula Hällström fell in love with making music with others early. Chamber music entered her life early at the Western Helsinki Music Institute. This culminated in a win at the Juvenalia Chamber Music Competition alongside violinist Anna Malmivirta (o.s. Kahanpää) in 1995.
Collaboration with singers began immediately when Hällström entered the Sibelius Academy to study piano performance. After winning Finland's only lied competition in 1999, Hällström has gotten the opportunity to collaborate with numerous singers, and is a desired pianist for vocal competitions, opera productions, and vocal masterclasses. Recent years have included collaborations with Tuuli Takala, Kristian Lindroos, Siilja Aalto, Mari Palo, Juho Punkeri, and Reeta Haavisto.
Hällström has worked as pianist for the Sibelius Academy vocal department since 2005, helping to open the world of musical collaboration to young singers.
Hällström released her debut recording with soprano Tuuli Takala, Tuulia, in December 2017 as part of the Suomi100 programing. November of 2019 saw the release of Songs of Late Summer, on which Hällström performs the music of Yrjö Kilpinen and Mikko Heiniö with bass Sami Luttinen. A recording of Ilkka Kuusisto's music with Mari Palo and Waltteri Torika appeared in May 2019. The same year she released Joulutarina with Eija Ahvo and Juho Punkeri.