The Sounds of Luosto festival will give its audience an opportunity to hear artists with long international careers as well as interesting new talents from Finland, England, Italy, France, Sweden and USA.
This year the festival will be visited by the internationally acclaimed Ostrobothnian Chamber Orchestra.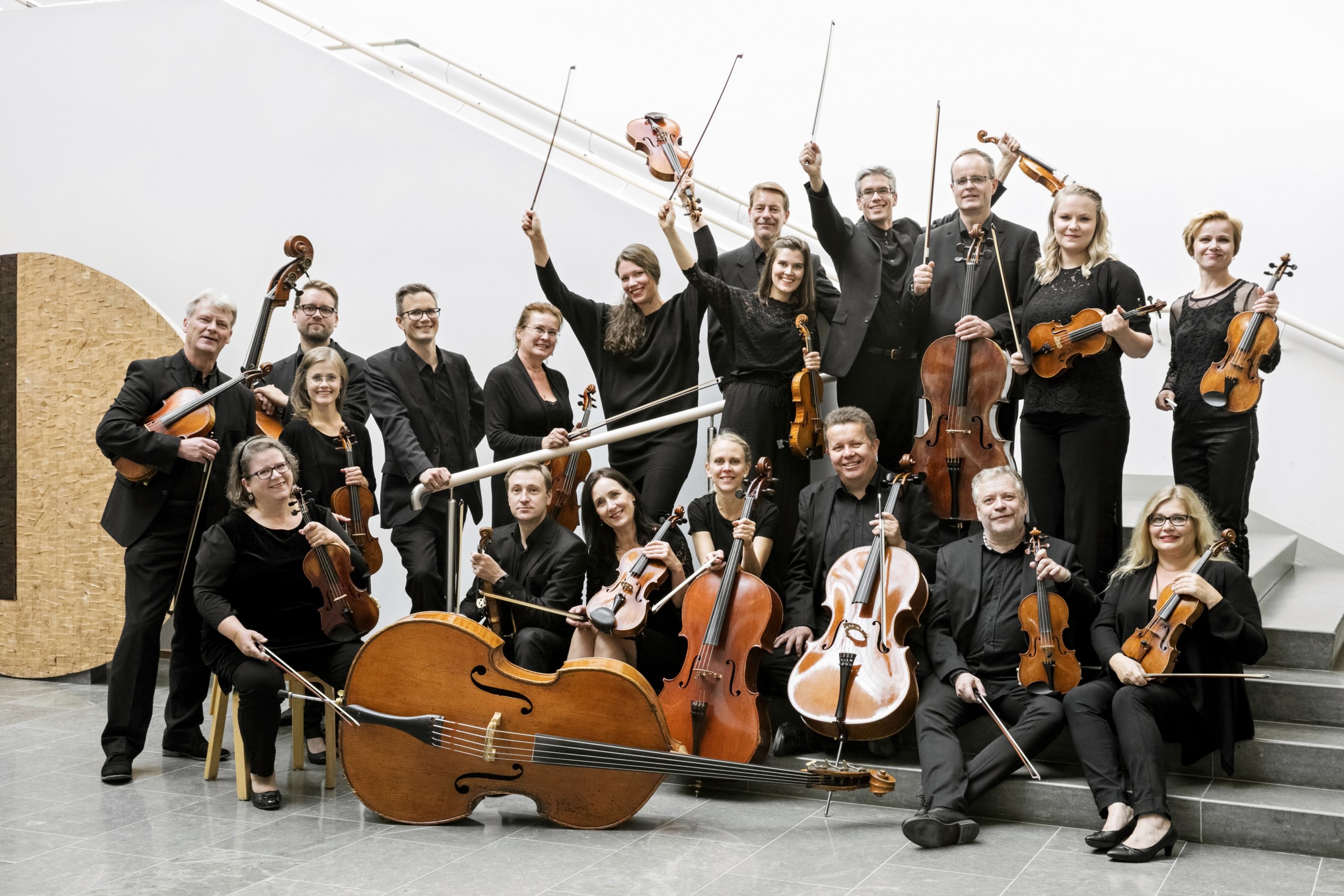 Ostrobothnian Chamber Orchestra
The Ostrobothnian Chamber Orchestra, which performs in the festival's main concert is one of the most internationally recognized Finnish orchestras. The orchestra, founded by the Orchestra's Honorary Conductor Juha Kangas in 1972, has been a professional orchestra since 1989. The homogeneous sound and dynamic impact of the Orchestra are a result of years of playing together. Sakari Oramo has served as the Artistic Director of the Orchestra 2013-2019. The new Artistic Director, Malin Broman, took up her appointment in autumn 2019.
The Orchestra's repertoire covers periods in the history from the Baroque to the present day. The OCO has made an outstanding contribution to the promotion of contemporary Finnish music. Many Finnish composers have written and dedicated works to the Orchestra. The OCO has also close contacts with composers both in Scandinavia and the Baltic countries and has premiered more than 190 works to date.
The OCO was awarded the Nordic Council Music Prize in 1993 and has since been the recipient of many other distinctions. The OCO performs regularly with top international soloists and has released more than 80 recordings. Its foreign tours have taken it to several European countries, Japan and USA.
---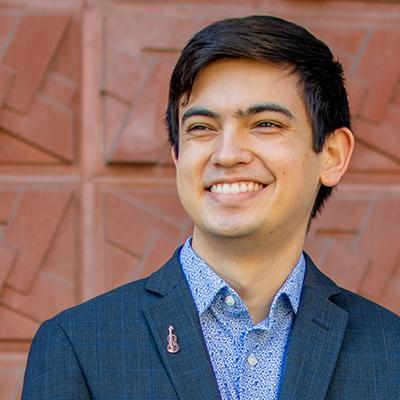 Aku Sorensen, artistic director
A young Finnish-American conductor Aku Sorensen is the artistic director of Sounds of Luosto –festival. Aku Sorensen comes originally from the San Francisco Bay Area, but he now lives in Finland. Aku has received his master's degree in orchestral conducting from Sakari Oramo's conducting class at the Sibelius Academy.
Sorensen has worked as a guest conductor with a great number of Finnish orchestras, such as Sinfonia Lahti, Lapland Chamber Orchestra, the Jyväskylä Sinfonia, the Ostrobothnian Chamber Orchestra, Turku Philharmonic Orchestra, and Tapiola Sinfonietta.
Aku is one of the founding members of the Helsinki Chamber Orchestra.
By clicking the names in the list below you will get information on the musicians performing in Sounds of Luosto! Festival 2022.